Get an answer to the question most tourists ask when they visit a city for the first time.
Travelers always have one question, when they arrive in their hotel, hostel or apartment. They ask themselves: "Is the water in this country or region drinkable or do I have to go to the supermarket and buy some bottles of mineral water?"
May I drink water from tap in Munich?
To make things short: Generally yes, but use common sense.
Munich's water is very clean, so you can drink it. But the tap may be not! So avoid drinking from taps that are not used and cleaned regularly. A water tap in a good rated hotel is ok, but avoid water taps in public restrooms.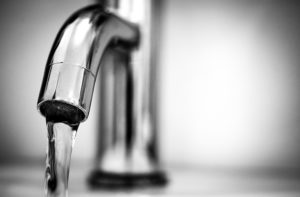 Where does Munich's water come from?
Munich's drinking water comes directly from the alpine foothills near the Austrian border. Actually there are two main regions, where the drinking water for Munich comes from. The "Mangfalltal" (Valley of River Mangfall), and the Loisachtal (Valley of River Loisach).
About 6.000 litres (1.585 US Gallons) per second are gathered and transferred to Munich via pipelines. In months with a high water demand (summer) this amount can be nearly doubled as there is an additional water reservoir around Munich: The Schotterebene, a huge gravel layer with a big amount of ground water underneath Munich and the greater Munich region.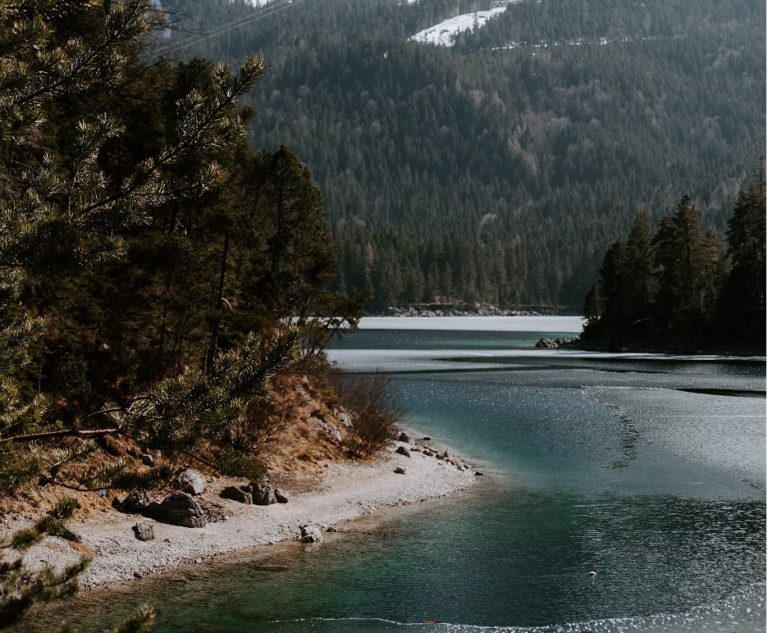 Munich's drinking water has an extremely high quality. It contains lots of minerals and has ultra low rates of unhealty containings. Above you can see the average amount of minerals you can find in Munich's water. If you compare these to bottled mineral wateryou can buy in a supermarket, you will see that in Munich actually mineral water comes from tap.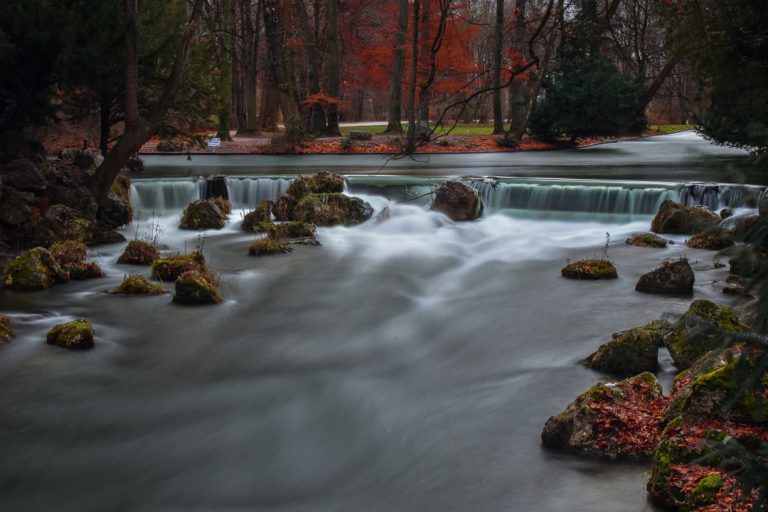 Is chlorine added to Munich's drinking water?
Basically there is no need to add chlorine to Munich's drinking wateras it has a high quality and is not contaminated by germs or bacteria. It's also checked routinely by the city's  municipal works.
Very seldom, usually during longer hot summer periods the city government adds chlorine for a couple of days on a very low level. The water still stays drinkable.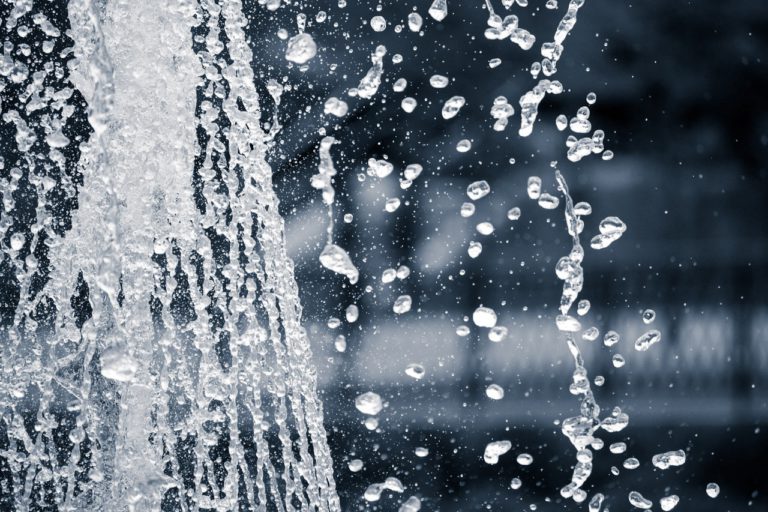 Are there drinking fountains in the inner city?
The situation concerning drinking fountains in Munich is quite complicated. Here I will try to explain all facts about public drinking water fountains in Munich.
First I have to say, there are hundreds of fountains in Munich. But not every fountain is connected to the drinking water pipelines but uses the same water over and over again. According to officials, there are 55 fountains suitable to be used to refill your empty bottle as they are connected to the drinking water system. But at the moment, only 11 of them are officially declared as drinking fountains.
This beacuse the city doesn't have the personal and maybe financial ressources to maintain the fountains especially concerning water quality and specific weekly tests. When the city declares a fountain as "drinking fountain" the city is liable for potential issues related to the water quality.
Where to find the 11 official drinking fountains of Munich:
All 8 fountains at Viktualienmarket
Kräutlmarktbrunnen at Marienplatz (city centre, right next to the old town hall)
Merkurbrunnen in Tal street near Weisses Bräuhaus beer hall
Drinking fountain Rindermarkt