See Munich through the eyes of a local. Explore the city off the beaten track. Just you and your fellow travelers. Enjoy Bavarian hospitality and learn interesting new things about Munich, its culture, heritage and tradition in a private walking tour with a real local.
Munich is very popular among tourists. in the year 2018 the Bavarian capital welcomed over 25 Million tourists. about 8.3 Million of them where from other countries. People love Munich because of its uniqe mix of tradition, heritage, but also the hip, modern and open minded culture. The best way to explore Munich is by booking a walking tour. But aren't you tired of walking in a large group, not in your pace, no time to take good photos or even take a short break to have a coffee and a bite? Now you found Andy's Munich tours where all this is possible. Find your private exclusive walking tour in Munich.
What makes Andy's Munich Tours so special?
Unique
Your tour is tailormade to your interests. Either choose a premade themed tour or let me surprise you with a tour.
Your pace, your time
You decide how fast we walk, how much we see, where to take a break or where to take a photo. It's your tour!
Just you and your friends
All my tours are exclusively for you, your partner, friends, family or fellow travelers. There are no large groups and you will not be added to a group.
LGBTQ friendly
As a Bavarian i follow the Bavarian principle of "to live and let live". Therefore everybody is welcome in my tours!
feel like a local
Explore Munich, avoid tourist traps, go where the locals go, dive into the heritage and culture and finally feel like a local.
Additional services
Do you need additional assistance concerning your trip to Munich and Bavaria? Just ask. i will be happy to help you!
Choose your favourite private walking tour in Munich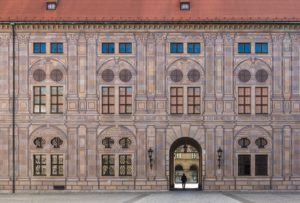 The Royal Munich Tour
Dive deep into the Bavarian history and learn about the Bavarian Royals – the Wittelsbach Family and how Bavaria became kingdom. See the medieval and Renaissance sights and listen to funny sidestories only locals know.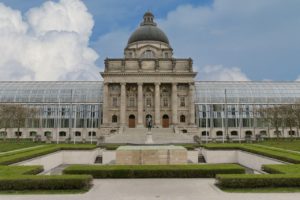 Tour: Hitlers Munich & Third Reich
See Munich's dark past, visit the places of the rise of the Third Reich and learn about how Munich became the "Capital of the Nazi Movement". See historic places like the Feldherrnhalle, Königsplatz and Hofbräuhaus.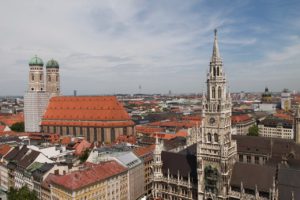 The Must Sees Tour

Visit all the tourist highlights and must sees in the inner city of Munich with the eyes of a local. See Marienplatz, Viktualienmarket, the Church of Our Lady and visit the world's famous Hofbräuhaus in this tour to all highlights of the old town.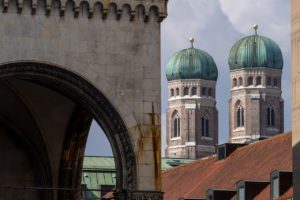 The "Italian Munich" Tour

Learn in this tour why Munich is also called "The northernmost city of Italy". Check out places where Munich feels more like Italy than Germany and have a cappuccino or espresso.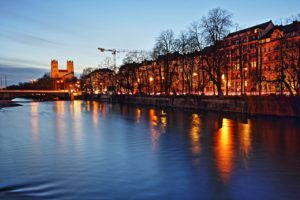 The International Munich Tour
Not everything you can see in Munich is traditional Bavarian or German. Munich and its culture and heritage was influenced by many cultures. Learn about the influences and have a look behind the scenes of Munichs traditions and heritage.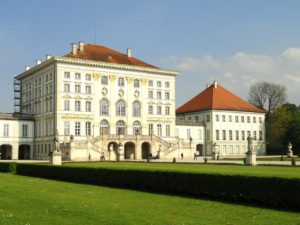 The Neuhausen Tour
Take a tour through this western Munich district and learn about the history of the town of Neuhausen becoming a district of Munich and why the district is not only known by the nearby castle Nymphenburg.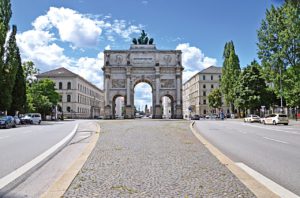 The Schwabing Tour
Stroll through Munich's student and artists district and learn about this former town north of Munich becoming a district and home of famous artists as well as Munich's headquarters of the hippie-scene in the 1960s and 1970s and home of the "Munich Sound".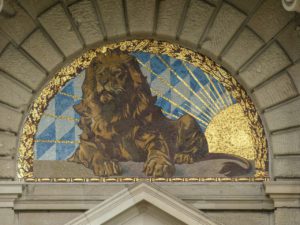 The Surprise Tour
Don't know which tour to choose? Why not let me surprise you? This tour is also great if you like to see a bit of everything or you don't have much time because you only have a limited amount of time in Munich.