Where to stay in munich - Find hotels in the bavarian capital
Are you tired of thousands of hotel offers that tell you about great hotels for cheap prices and then you find out the hotel is in a bad neighbourhood or has bad ratings?
Here you will find all the information you need about Munich's hotels.
Since the late 19th century Munich and Bavaria became more and more important concerning tourism and travel. Since after World War II, the tourism economy in Munich got a boost and at least since the XX. Olympic Summer Games of 1972, the city is a big player in Germany's tourism sector.
The best districts where to book a hotel for first time visitors
So you're coming to Munich. Great! But where to stay? Near the city center? In the outskirts? In specific districts? All these questions will come up when you start looking for a hotel in Munich. (coming soon)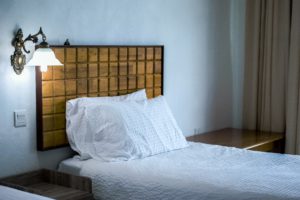 Bed and Breakfast, half board, full board or all inclusive?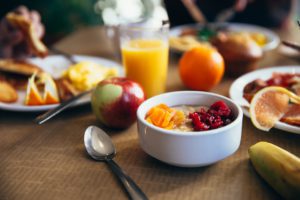 Which option to choose when booking an accomodation in Munich? Is it recommended to book a breakfast option? Learn about the different offers and alternatives.  (coming soon)