How to get to Munich? Find the best airfares, times and flights for your trip to Munich, southern Bavaria and western Austria.
It is quite easy to get to Munich from international destinations. Munich has a quite huge international airport. But you can also fly in to the region through lesser known airports like Memmingen, Nuremberg, Salzburg (Austria) and Innsbruck (Austria). This is ideal when you're doing a round trip in Europe or you're looking for cheap airfares and aren't afraid of an additional transfer time.
Learn more about Munich International Airport
Munich International Airport (Franz Josef Strauss Airport) is the best known international Airport when it comes to flights to southern Germany. It is the second busiest airport in Germany handling over 45 Million travelers per year. Munich Intl. was also one of the first 5-Star rated airports in the world. Read on to learn more about Munich International Airport, its facilities, transport options, layovers, on-site hotels and more [coming soon].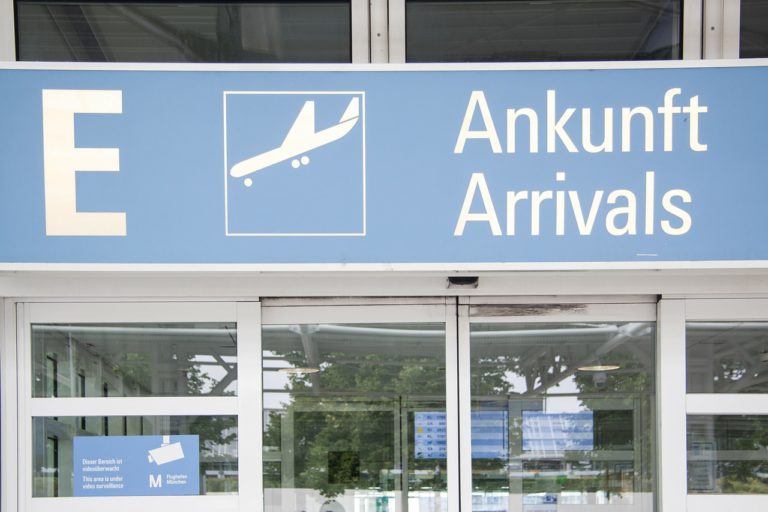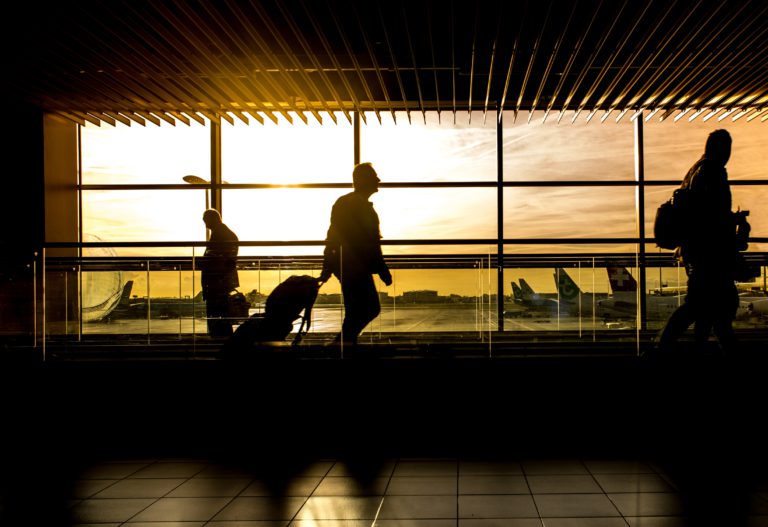 Flight connections to Munich International airport
There are thousands of possible connections to Munich. Europe, North America, Asia and Australia are really good connected to Munich – either through a nonstop or a one-stop-flight. Find here some tips to reach Munich less stressed.
Where is Memmingen Airport (AKA Munich West)?
Depending frome where are you starting your flight to Munich, you sometimes will stumble upon an airport called "Memmingen" (FMM). This airport is also promoted as "Munich West Airport". Learn how to get from and to the airport, the benefits using Memmingen Airport and which flight options you have from there [coming soon].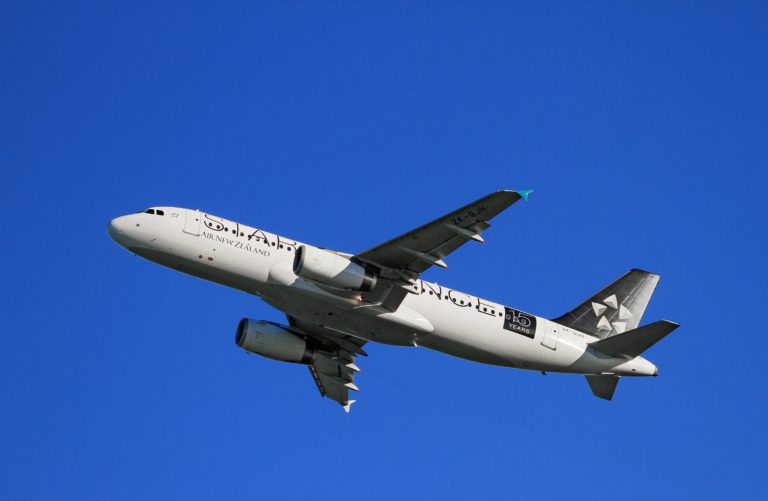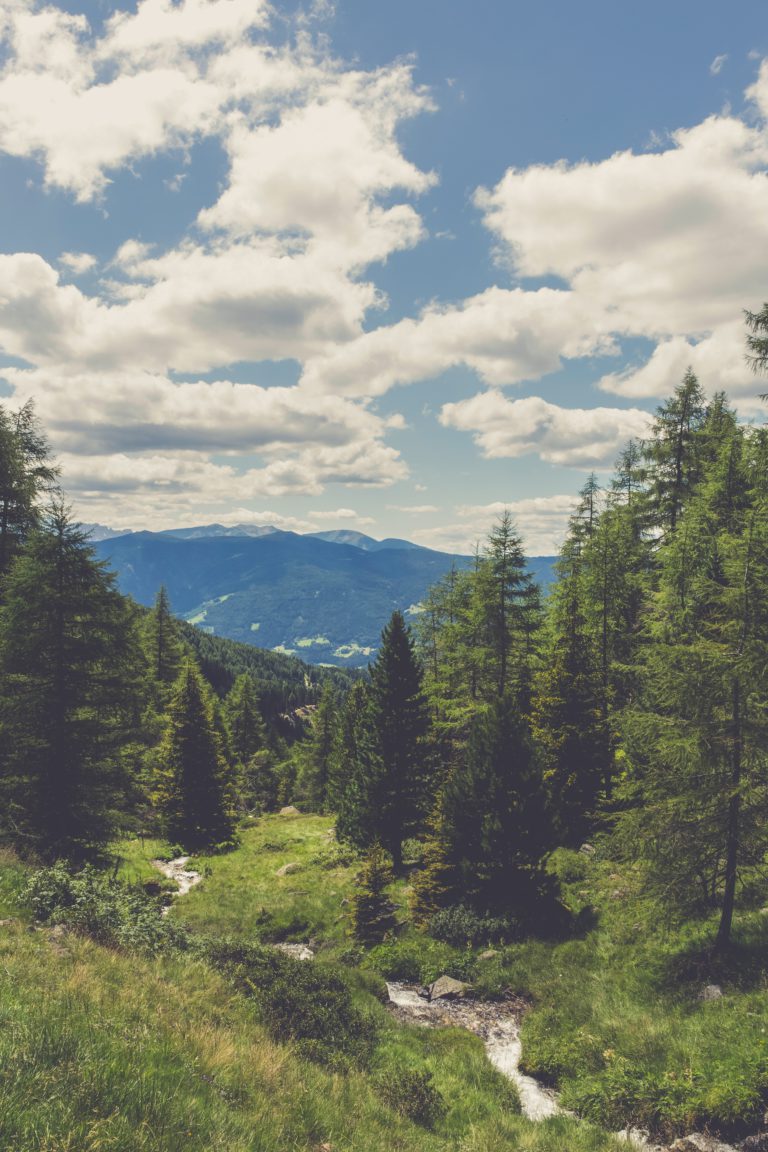 Other Airports near Munich which can come handy for your South Germany & Austria trip
As Munich is located in southern Germany, near the Alps and the Austrian border. So many tourists try to combine their Germany trip with excursions or destinations in Austria and even Northern Italy. Here the Austrian airports Salzburg and Innsbruck can be a good location to start exploring the alpine regions. Also Nuremberg Airport can be a good starting point if you like to start a trip through Bavaria and Austria.
Read on for more information, tips and how-tos for the lesser known airports Nuremberg, Salzburg and Innsbruck [coming soon].
How to find cheap flights to Munich
If you want to visit Munich and fly in by plane, you surely want to find the best airfare available. Here I will show you some general tips, tricks and how-tos to get the best ticket to Munich.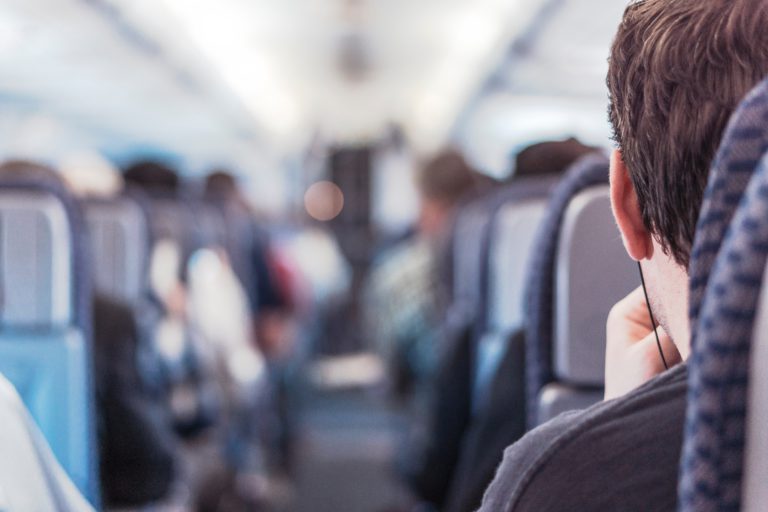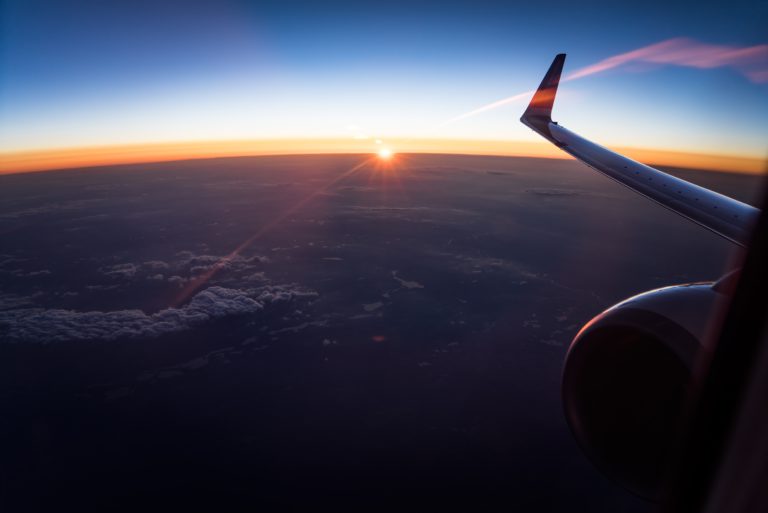 See news about Munich airport, flight routes from and to Munic, connections, airlines, Munich airport-hotels, transfer and more.