Flight connections to Munich international airport
Munich International Airport is a huge airport and can handle over 45 million people per year. Every continent is well connected. Find out how to reach Munich from your hometown
Before you start looking for flight connections to Munich, you have to know, that Munich International Airport is a so called "Star Alliance" hub, which means the airport has many connections through airlines that are organized in the "Star Alliance"-network. The Star Alliance is the largest airline alliance in the world with airlines like Lufthansa, United Airlines, Air Canada, Air New Zealand, SAS – Scandinavian Airlines, Singapore Airlines, Thai Airways, Austrian Airlines, Swiss International Airways, ANA – All Nippon Airways and many more. Of course there are also flights to Munich through other airlines. Especially the airlines that are organized in the oneworld-alliance (British Airways, American Airlines, Iberia, Finnair, Qantas, etc.) also offer good connections. The airline alliances do have online maps where you can check the flight possibilities to Munich from nearly every passenger airport in the world. Please note that every map only shows the connections for the specific alliance airlines.
View the Star Alliance map (Lufthansa, United, Thai, SAS, etc.)
View the oneworld map (British Airways, American Airlines, Iberia, Qantas, etc.)
View SkyTeam map (KLM, Air France, Delta, Alitalia, Korean Air, etc.)
If you want to have a general overview which airlines, aircraft types operate from your home airport to Munich (or airports near Munich), you can also use the online tool www.flightsfrom.com. There you can visualize nonstop flights from and to airports on a world map and see which airlines operate these routes.
Nonstop, one-stop or multi-stop?
When you plan to fly to Munich from bigger cities like New York, London, Miami, Madrid, Paris, Tokyo or Bangkok, you will usually find many connection possibilities and thousands of different prices. If you're starting from a European destination like London, Paris, Rome, Berlin, Madrid or Amsterdam, you will face a one to two hour flight to Munich. Often there are nonstop connections which are not more expensive than one-stop-connections. Guests told me that they looked for a round trip flight from London to Munich with a one week stay. The nonstop flight (2 hrs.) cost 185 € (ca. 210 USD, 165 GBP) while the one-stop-flight via Cologne (3:30 hrs.) cost 175 € (ca. 200 USD, 157 GBP). I think everyone will choose the nonstop flight here as you save 1:30 hrs.
But when it comes to long haul or transcontinental flights, you will usually have to choose for yourself if you prefer a nonstop flight or a one-stop-flight.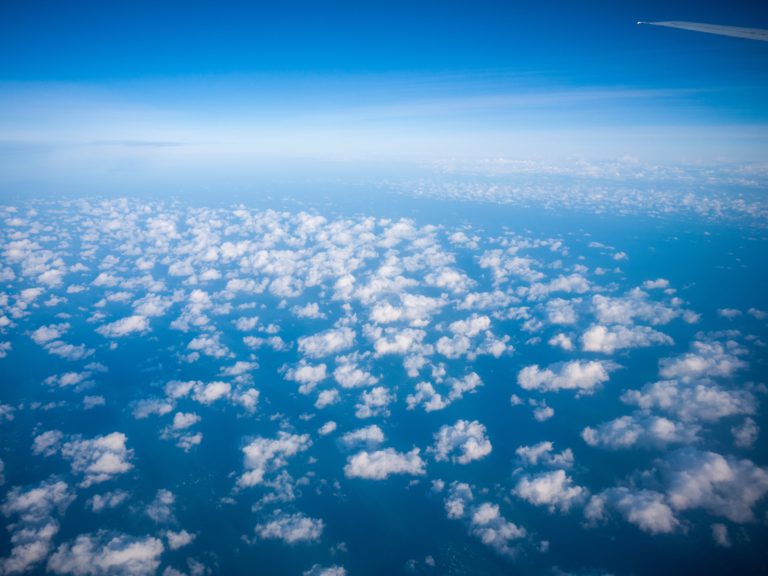 Thoughts when starting in North America (USA, Canada, Mexico)
When you start your journey in North America (USA, Canada, Mexico) there are quite good one-stop connections via London, Madrid, Paris, Dublin, Düsseldorf or Reykjavik, but keep in mind you will have to wait for your connection flight 1-4 hours (best case) or up to 13 hours (worst case). Nonstop-flights take 8 to 12 hours depending where you start. If you have a long layover in a European city, you can make use of this stop to visit this city for one day. Think of visiting Paris, the city of love before you proceed your journey to Munich, the city of beer. But there are downsides to these stops.
The first downside is the jetlag. Unfortunately Munich is to the east of North America and therefore jetlags are harder to handle for the human body than jetlags when flying to the west (Hawaii or Japan for example). This because you usually land in Munich before noon after a 8-17 hour flight and you have to stay awake for at least another 8-10 hours. If you're a good in-flight sleeper, then you may not feel the jetlag that much, but if you're like me (I'm not a good sleeper in Economy Class seats because of my height) you might have a bad jetlag when you arrive in Europe. So a layover in Dublin, London or Paris might end for you in an airport hotel, because you're trying to fight the jetlag.
It is also good to think about the price and if it is worth whether to spend some more Dollars for a nonstop flight or to pay less for a stopover. Even when you stay in an usually quite cheap airport hotel, you will have to book a room, you need at least a snack when you arrive and maybe a short taxi or bus ride to the hotel. So another downside of a layover is the additional costs for accomodation, food and transport.
Thoughts when starting from Asia (China, Japan, Thailand, etc.)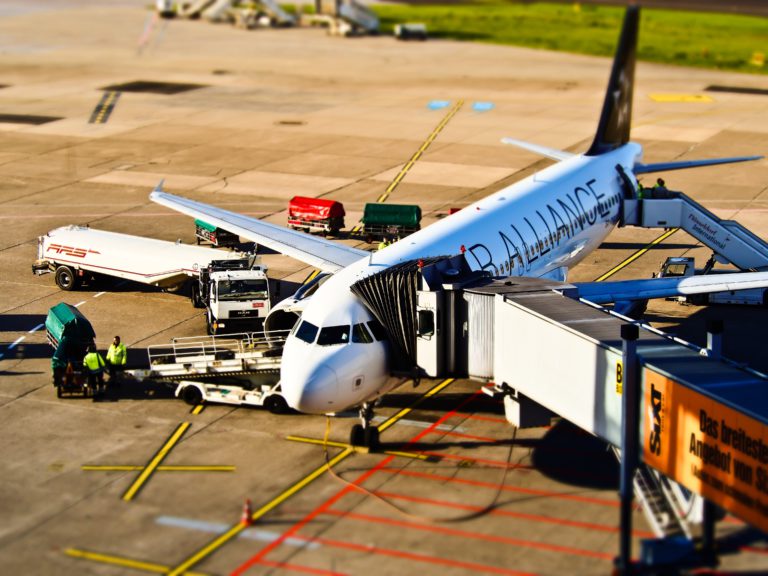 When you start your journey in Asia there are one-stop connections for example via Beijing, Moscow, Helsinki, Frankfurt, Dubai, Doha or Vienna. Unfortunately these one-stop flights take quite a long time 13-20 hours compared to a nonstop flight (11-12 hours). The stops are usually not long enough to explore for example Moscow or Dubai, so when starting in Asia, consider booking a nonstop flight, even it is more expensive. At least the jetlag is not that strong as Munich is west of Asia and therefore the human body can handle the jetlag much better compared to eastward flights (e.g. the USA).
The best nonstop connections you can get are from the big Asian cities like Tokyo, Bangkok, Singapore and Beijing.
Thoughts when starting from Down Under (Australia, New Zealand)
First I have to say there is no direct connection from Australia or New Zealand to Munich. You have to stop at least once on your journey to Munich Airport. It is up to you whether to coose the eastward route and have a stopover in the USA or the westward route with a stopover in eastern Asia. Keep in mind that the human body can handle the jetlag on westward flights better than on eastward flights. When coming from Down Under, keep also in mind that the journey to Munich usually takes around 16-20 hours. You will definitely need a rest when you arrive in Munich uness you're a good in-flight-sleeper.